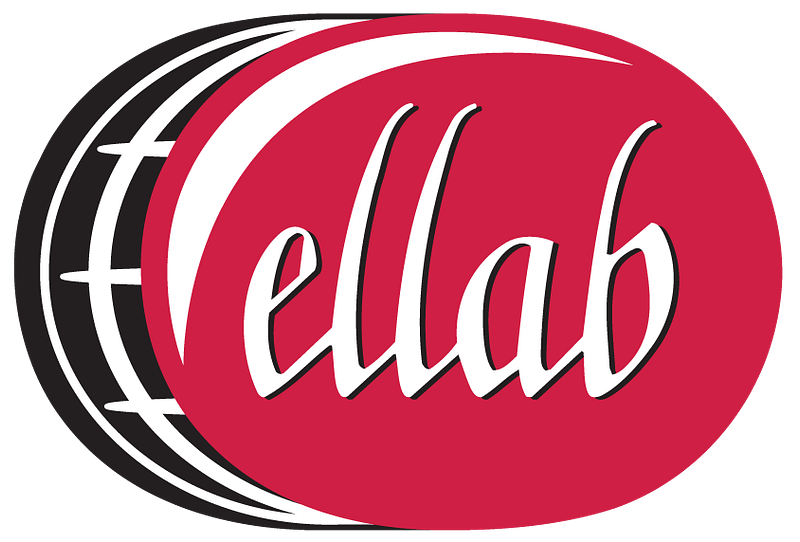 CalX Instrumentation Services is now part of the Ellab Group
Ellab Ireland Calibrations
Global knowledge with local reach
Ellab Ireland Calibrations (formerly CalX Instrumentation Services) provides tailored on-site calibration management and instrumentation sales solutions to clients across Medical Device, Pharmaceutical, Food, Dairy and Beverage, Manufacturing and Retail sectors in both Ireland and abroad.
Click the video below to learn about how CalX calibration management solutions offer complete paperless compliance and audit readiness.
"They provide a completely professional service and have always provided me with competent engineers, they have a support structure behind them that's first class ... their presence as a 100% instrument/calibration company has become a one stop shop for all my needs as an E&I lead ENG, well done guys keep up the good work."
"The service we got more than met our expectations. Your service engineer James Cullen was excellent and very patient considering the extra regulations we have introduced due to Covid"
"Good response time; fantastic knowledge of equipment; web portal is great 'filing' system to have; staff are all helpful; help with tasks outside their remit and provide solutions not just calibrations. Equipment always works correctly after they leave. Clean, tidy, respectful in their work. Good communication and organisation"
"Without exception I got quick and satisfying answers to all my requests regarding recalibration of equipment as well as any other questions."
"We have been working with Kevin Davis for a number of years and his team have always carried out our calibrations efficiently. All the engineers carry out their work in a professional manner. Tags and certs are supplied on time. Their work is 100% reliable."
"We have worked in partnership with Kevin Davis and his team for a number of years now. We have found them very professional and efficient in everything they do and have been a great partner to work with. We hope to continue our relationship with them well into the future."
"They supported us in the development of our quality system and the instrument calibration needs ... Their professional approach to business is first class and at all times their employees are helpful, courteous and easy to deal with ... I would have no hesitation in recommending them to another company."
"Willie McMahon and his team have provided calibration and instrumentation advice to ABEC since 2015, I would have no hesitation in recommending them to any prospective client. We have built a strong relationship during this time and they have become our preferred partner for any calibration requirements on site. They have been professional, friendly and provide excellent customer service and schedule work to suit our production requirements."
"They always work to extremely high standards when on site and all departments are fully satisfied with the service they provide."
"professional reliable service."
"Very efficient service from booking calibrations, work carried out on site and supply of certs"